Our clients are constantly devising new demands, uses and applications for the incredibly versatile Blind Bolt.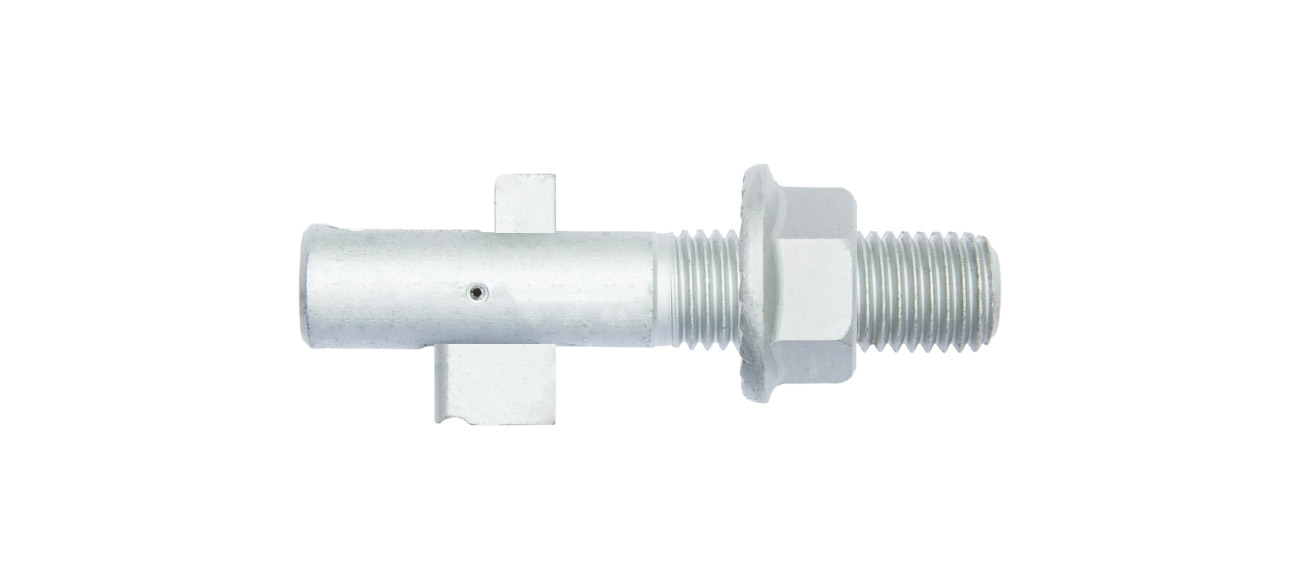 We meet this demand by manufacturing a range of different sizes, all designed to save time and money.The blind fixings which existed before the Blind Bolt have been rendered obsolete by the innovative solutions it offers.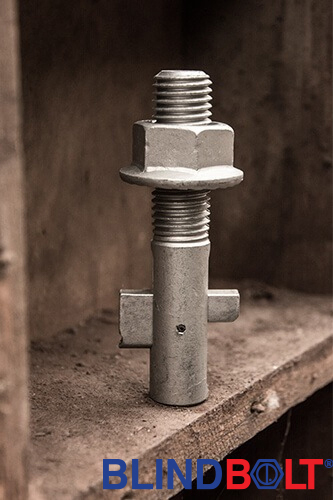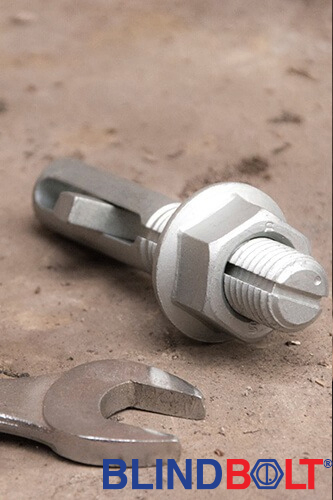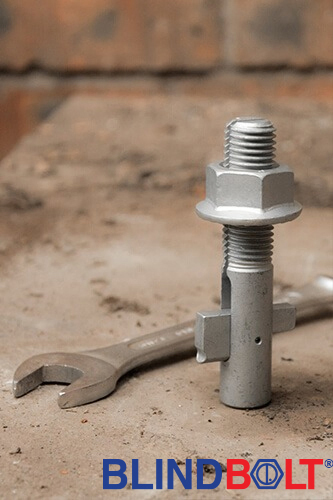 Its versatility and effectiveness mean that architects and builders can approach their work in entirely new ways, taking advantage of the ease with which they can now fix into a box section or girder cavity. It also allows clients to work simply and save time and, usually, money on their projects.We created the Blind Bolt and even we are amazed by the innovative ways in which our clients use it. Go to our news page to learn more about these new ideas and the products they've helped to inspire.
For detailed information on installation or removal, please view our Blind Bolt Installation and removal guide Blind Bolt Fitting Instructions
If you'd like to discuss your project and the way in which you could make use of Blind Bolt products, get in touch and speak to a member of the BlindBolt team by using our quick and easy contact form below. You can also contact a member of our friendly team today on +61 3 9757 4989 or by emailing us at sales@blindbolt.com.au.
Have A Question? Get in Touch: