The fact that Blind Bolts offer a reliable combination of strength, durability and ease of use has helped to make them the fastening of choice for the transportation industry.
Many big rail refurbishment projects utilise Blind Bolts because they allow the work to be carried out with the minimum of disruption to people using the station. Perhaps even more impressive is the fact that Blind Bolts have been certified as the official fastening of choice when engineers install AWS (automatic warning system) units onto steel sleepers.
AWS units have played a central role in maintaining safe standards on the UKs mainline rail network since the 1950s. They provide an early warning system for drivers, informing them of the status of the signals on the line up ahead of them. The system is only effective if these units are fitted in a way which is reliable and convenient, and signal and track engineers came to the conclusion that the only way to guarantee this is to make use of Blind Bolt fastenings.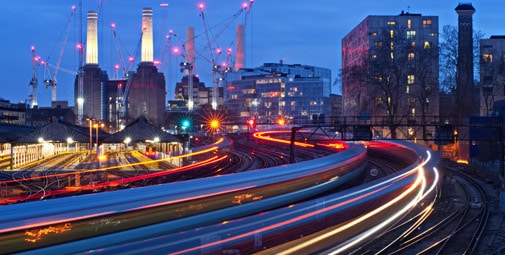 Blind Bolts offer a combination of ease of use with strength, durability and security. M20 Blind Bolts can attach the AWS units to the steel sleepers between rails without having to be welded, and the fact that they can be relied upon to cope with the elements and constant wear and tear means that they will stay in place once fitted. As a consequence, Blind Bolts are now used on all AWS systems throughout the UK.
As well as being used to fit safety systems, Blind Bolts play a large part in maintaining rolling stock for providers like London Underground, as well as being used by track component manufacturers and in vintage steam engine maintenance.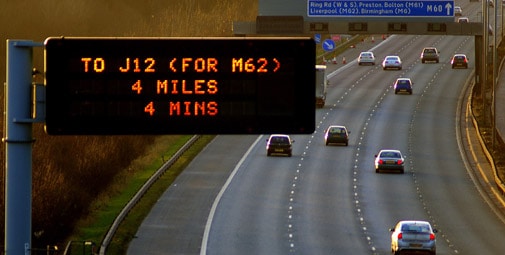 As a sector, road transport throws up many challenges similar to those presented by the railways. Similar to road travel, rail travel creates an environment packed with moving parts placed under stress, pressure and wear and tear on a more or less constant basis. In addition to this, the issue of the weather is likely to have an impact, in particular the rain and ice of winter.
All of this has to be taken into account when choosing fastenings which will be able to cope whilst meeting the regulatory standards which apply to the sector, and that's why Blind Bolts are the obvious choice.
The nature of the automotive sector means that many of the products we create have to be highly specialised. These include wheel studs with special heads and fine pitch, hexagon headed parts.
We produce bolts in both metric and imperial measurements to meet with client requirements, and also supply high tensile galvanised and zinc plated products which are often also phosphate and chemically blackened.
Bespoke products of this kind are often used by specialist and military vehicle producers or as a standard fixing method by automotive component manufacturers. Taken as a whole, our work in the transportation sector underlines our commitment to providing exactly what each client wants, no matter how specialised, and the hugely versatile nature of Blind Bolts.
Have A Question? Get in Touch: