The Thin Wall (TW) Bolt offers a solution when a blind fixing for lightweight steel sheet or cladding is called for.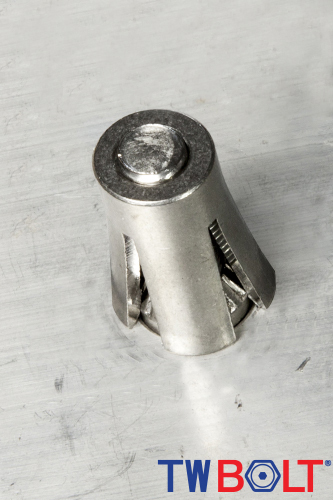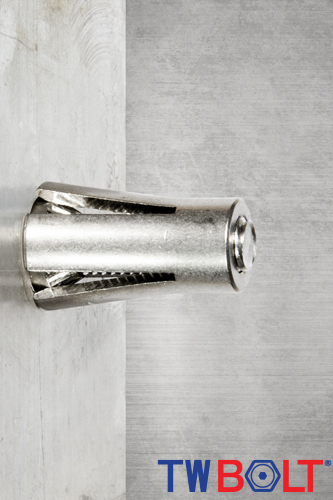 The Thin Wall bolt is the perfect combination of performance and convenience. After fitting, the only visible sign is a low profile head with no stud present, and the bolt itself boasts a high shear capacity.
The advantages of the Thin Wall Bolt:
Installation is quick and simple
No need to drill an oversized hole
The zinc electroplate finish offers enhanced durability
Increased efficiency for any assembly
Take a look at our News page to learn more about the new products and innovative applications we're always developing.For detailed information on installation or removal, please view our Thin Wall Bolt Installation and removal guide TW Fitting Instructions
If you require solutions for a specific project then please contact us using the details given below. We'll listen and set out just how using Thin Wall Bolts could help you.
Have A Question? Get in Touch: