Hollow Section Bolts for Hollow Sections
Advantages of using hollow section. (RHS, SHS, HSS)
It's not difficult to figure out why hollow sections are so popular across the construction industry. Generally manufactured as circular, square or rectangular units, hollow sections provide completely uniform construction and geometry, and this means that the strength across all axes is consistent.
Hollow construction also provides a more visually pleasing solution than other options, and the fact that the sections are more lightweight offers greater versatility and ease of use.
Factor in the torsional stiffness they offer and you have the complete solution for tasks such as supporting infill panels or cladding, able to cope with twisting forces or the shifting and uneven loads which might be involved.
The fact that the interior of a hollow section is closed offers the further advantage of making it impossible for debris to collect there. This is particularly useful in environments where objects such as litter or falling leaves have to be taken into account, making a hollow section preferable to an open profile.
Before the development of Blind Bolts, the lack of access to the interior face of a hollow section meant that utilising traditional bolts was impossible.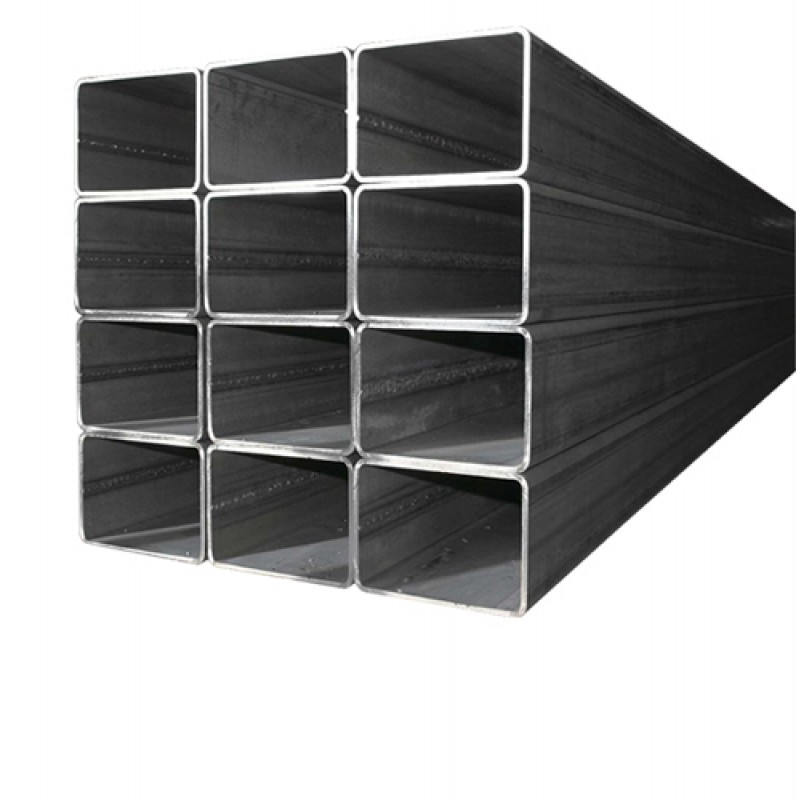 As a result, welding was often used as the means of connecting to hollow sections, but this presented difficulties when working on site, and often provided inconsistent and less reliable results. Utilising Blind Bolts to fix hollow sections, on the other hand, offers consistent results and ease of application. You can use our hollow section bolts without needing special equipment or having to create oversized holes in the section, which makes them the ideal box section fixings when working on parts of a project which would otherwise be difficult or impossible to access.
From thin wall bolts to heavy duty bolts, our blind fixings make it possible to use hollow sections whenever they represent the best solution. You'll be able to save time and money on any construction project, and proceed with the peace of mind of knowing that every single joint is strong, stable and custom engineered for the task in hand.
Have A Question? Get in Touch: