Many industries make use of Blind Bolts because they offer the perfect combination of strength, durability and versatility.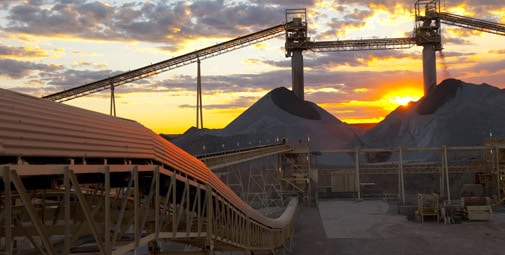 They also come in an extremely wide range of sizes and types and, no matter what the circumstances are, they can be applied without specialist equipment or the need to drill specially adapted holes.
All of this is particularly true in the case of the mining industry. Working conditions in this particular industry are virtually bound to be difficult and corrosive.
Water, dust and dirt will all combine to attack any fixings method used, and Blind Bolts offer the reassurance of being able to cope with all of this.



The other aspect of the mining industry which makes Blind Bolts the obvious choice is the fact that many mining sites make extensive use of track systems, multiple conveyors and lifts to move materials around, particularly when preparing them to be shipped on.
Systems of this kind have to be strong enough to carry the initial weight of such loads and also robust enough to handle the constant movement and vibration involved. Blind Bolts offer a guarantee of this kind of strength plus the advantage of flexibility and convenience.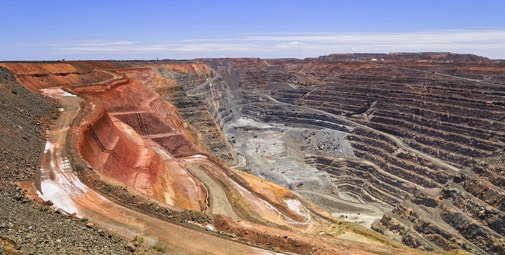 Blind Bolts can be used to construct conveyors and other pieces of equipment without having to resort to welding, which makes it much easier to shift the position of tracks and conveyors at short notice.
Temporary routes can be set up and taken down as and when they are needed, without the wider working of the mine being disrupted.
Have A Question? Get in Touch: