Blind Bolts for Marina Fixing Applications
Of the many advantages offered by Blind Bolts, we're particularly proud of the fact that they are incredibly easy to use ion otherwise extremely difficult environments.
These could range from a building site during a spell of bad weather to a section of a structure with limited access many hundreds of feet off the ground, or a specialised location like a marina.
There are two particular challenges faced when carrying out repair or construction work in a marina. In the first instance, the sea water itself is highly corrosive in nature, and this is then compounded by the unpredictability of the weather in coastal locations.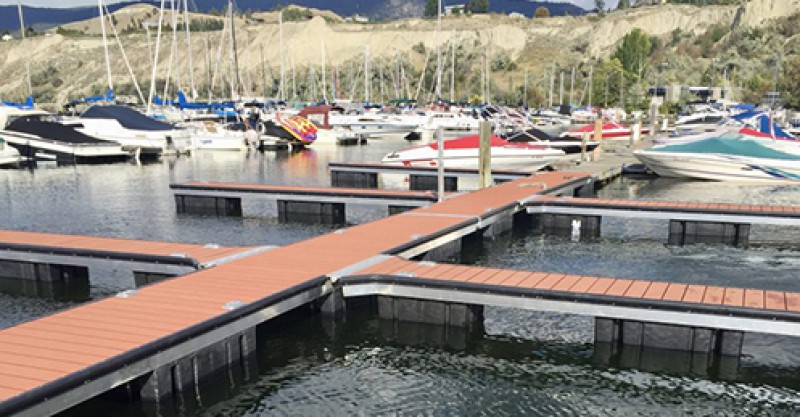 Our Blind Bolt fasteners can cope with sea water easily because they're all manufactured from 316 grade (A4) stainless steel, whether they're thin wall bolts or heavy duty bolts.
Any issues caused by an unpredictable environment are much easier to cope with thanks to the ease and speed with which our blind fasteners can be applied. During even a short period of fine weather it would be possible to do something like repair a retaining wall or even construct a pontoon. The quick and easy application of Blind Bolts means that you could get the same jobs done even in parts of the marina which offer limited access. No specialised equipment is needed, and once in place you know the bolts you've used will be able to handle anything and everything which the sea is going to throw at them.
Have A Question? Get in Touch: