Blind Fixings For Cladding & Facades
A 'façade' or 'cladding' refers to more than simply the outer appearance of a building. It is actually a separate component, attached to a building during construction, to create an external covering which isn't a part of the structure itself.
Using this method the appearance of a building can be dramatically altered far more quickly and simply than if the exterior was part of the structure, as is the case with brick walls, for example.As well as saving time, the use of cladding or facades saves money, especially when compared with more labour intensive solutions such as applying a render.
Even though cladding doesn't play a practical role in maintaining the stability of a structure, it does have to maintain integrity whilst coping with other factors. The weight of the cladding itself will be transferred to the structure, as will various aspects such as snow load and impact load. In particular, the wind can exert high levels of pressure on the surface of the building, and both the cladding and the method of attachment have to be strong enough to withstand that pressure. In light of all of this, Blind Bolts are undeniably the safest choice when attaching cladding or a façade.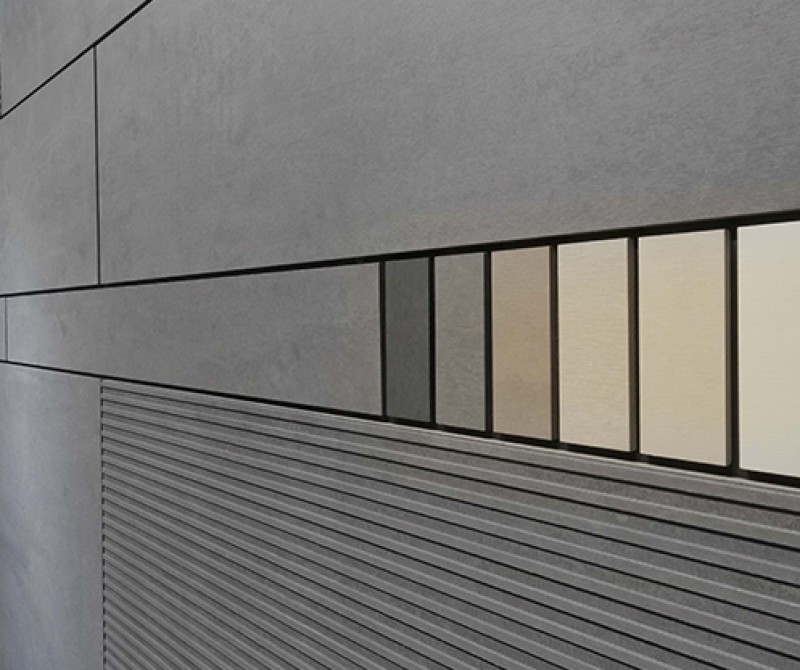 The fact that the hollow bolts we manufacture can be used without any specialised equipment means that the time and cost of fitting cladding – and therefore of the construction as a whole – are both reduced greatly. In addition to this, anyone using our heavy duty bolts to attach cladding knows that the innovate engineering and high quality manufacturing they offer provides a guarantee that the cladding in question will be as secure as the structure which it's been attached to.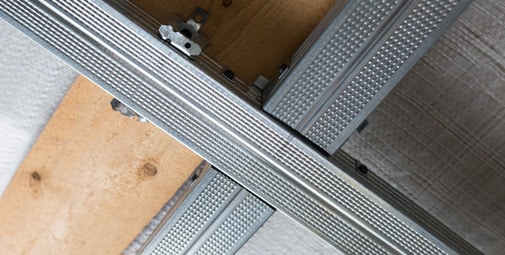 Blind Bolts have been used for scaffolding where access has been restricted.
Thanks to the unique properties of Blind Bolts, they have been used to secure scaffolding to new build projects primarily during the construction of the steel skeleton found in many industrial and commercial units.
The quickie release anchor system means that the bolts can be installed and removed efficiently without damage to the holding material.
Have A Question? Get in Touch: