Engineers, designers and builders in all parts of the world take advantage of the innovative solutions which are made possible by Blind Bolts.
The fact that the fixings are easy to use makes them perfect when working on parts of a building which would otherwise be inaccessible, and being able to use Blind Bolts without special tools or adapted drilling holes means that they are perfect when geographical issues mean that work has to be completed at speed.
The simple drill, rotate and tighten fixing method makes them the ideal choice when working with support systems, hollow sections and cladding and facades.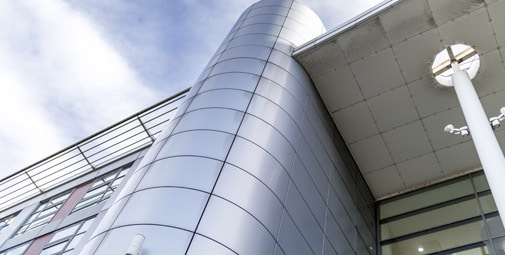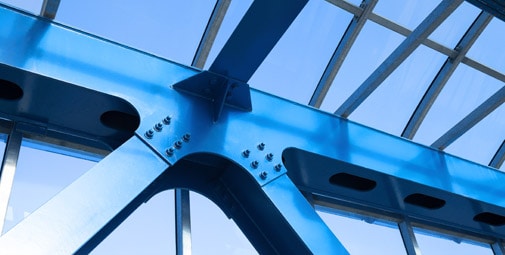 Using Blind Bolts means that components like beams, roofing and flooring can be fitted in a manner which allows designers and architects to make use of innovative solutions, while keeping disruption to a minimum and saving time and money.
From first plans to completed structure, Blind Bolt can impact on every stage of a structural engineering project.
Have A Question? Get in Touch: